Do you want to leave the corporate life behind, build a flourishing business, and stop living paycheck to paycheck?
Welcome, friend. You're in the right place.
TELL ME IF THIS SOUNDS LIKE YOU...
You're sitting at your desk wondering if this is all life has to offer? 
You're capped at a lousy salary, living paycheck to paycheck. You tell yourself that life is good because you're "comfortable."
But imagine if... you were your own boss and you got to choose who you worked with. Imagine you could triple your salary in just one year. Imagine waking up in the morning and not dreading the day ahead. Imagine being able to work from anywhere in the world. Imagine having a job that leaves you fulfilled and inspired.
I know it's possible because I've done it – The 9 to Thrive Business Blueprint is helping you create a life you've always dreamed of.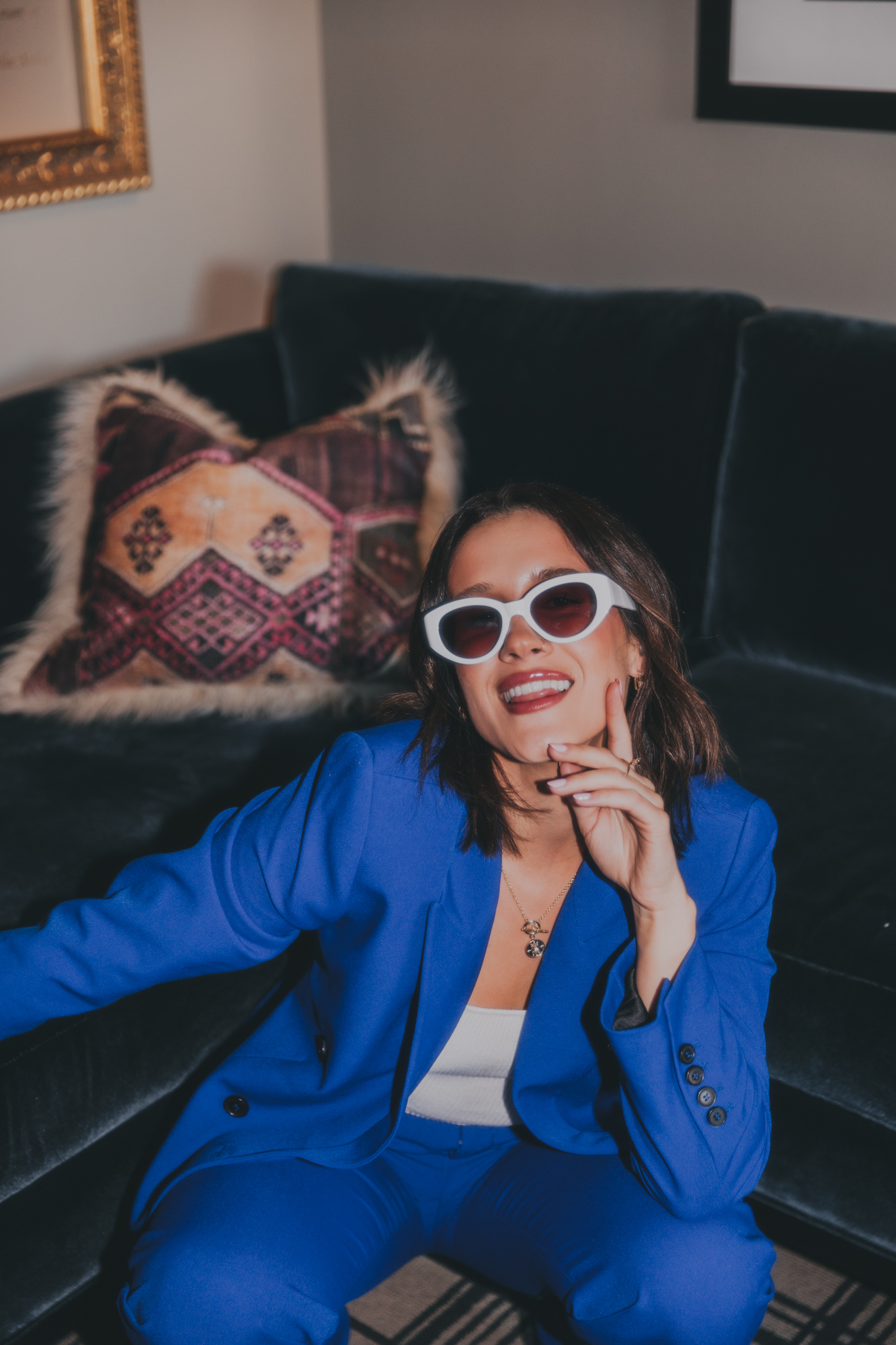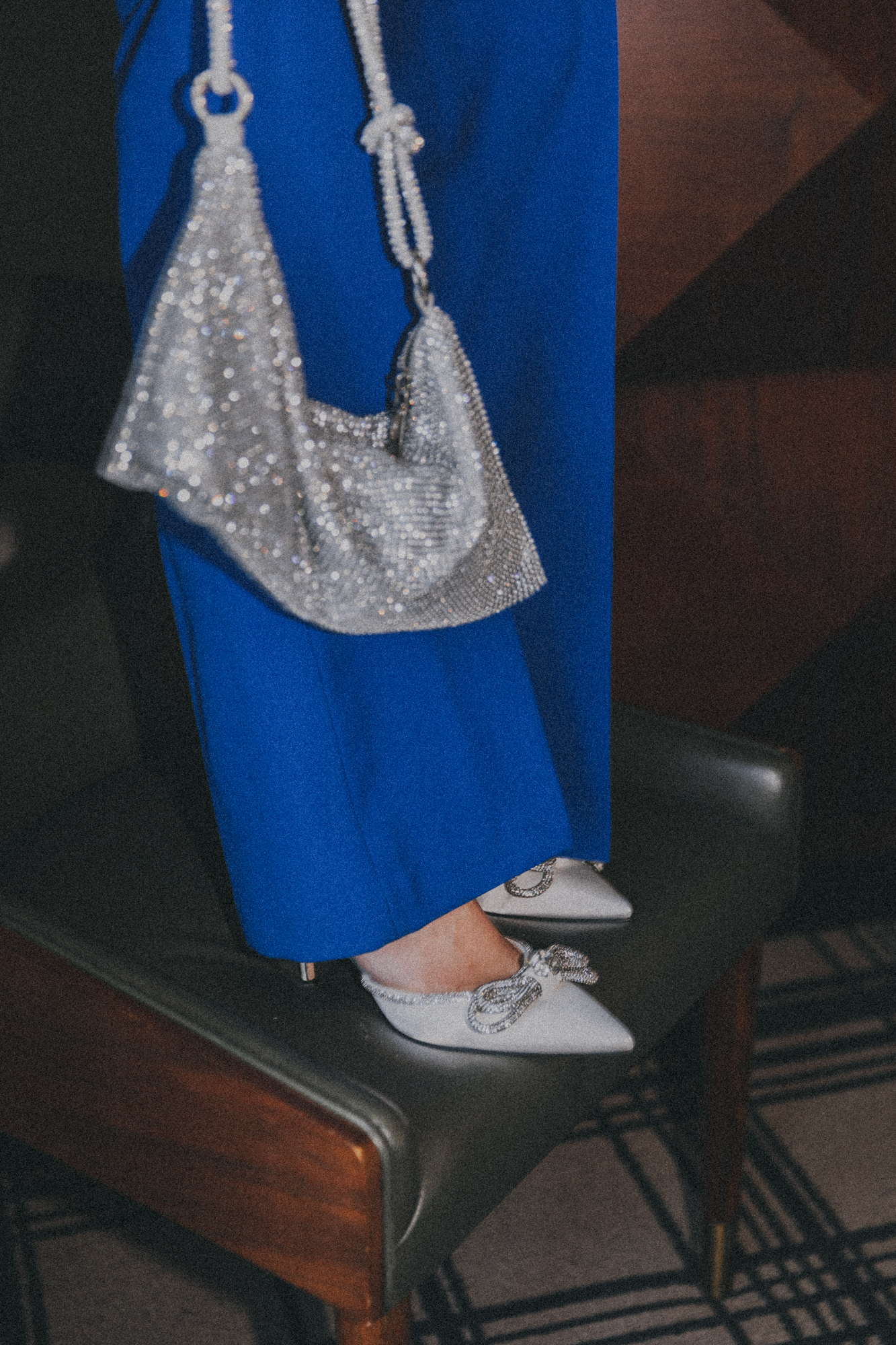 This course is perfect for those who are...
WANT A LIFE FULL OF ADVENTURE, CREATIVITY AND FUN
TIRED OF THE TOXIC WORK ENVIRONMENT
DREAMING OF BEING THEIR OWN BOSS
READY TO TRAVEL THE WORLD AND WORK FROM ANYWHERE
WILLING TO ROLL UP THEIR SLEEVES AND DO THE WORK
SICK OF REPEATING THE SAME TASKS EVERY DAMN DAY
READY TO HAVE "CASUAL FRIDAYS" EVERY DAY
READY TO LIVE A LIFE THEY NEVER THOUGHT POSSIBLE